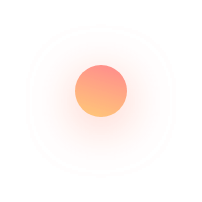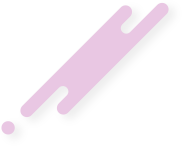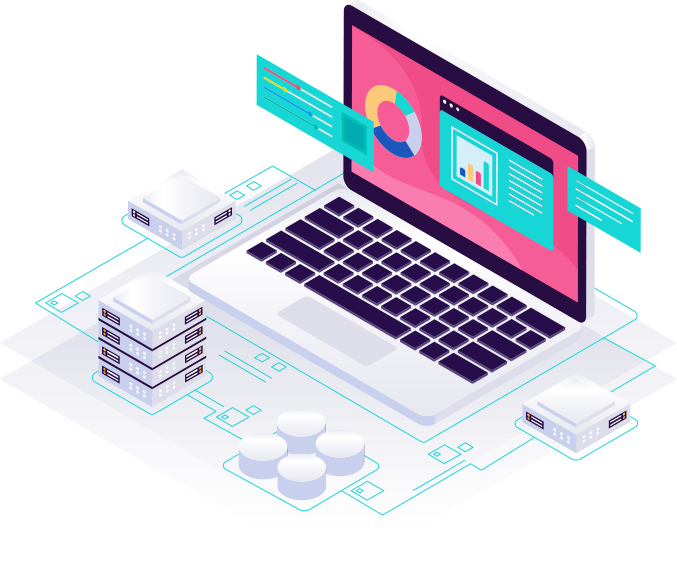 How we Work
For online presence of your business we creates websites as per requirements, we translate your ideas in websites. We design all sorts of websites , it doesn't matter which type of business you run and size of business , what type of website you want, we can create an impressive and effective online presence for your company, on budget and on time and after learning and listening your ideas about project we design the website. A Web service is a method of communication between two electronic devices over a network
"XML Technologies"
"Simple Object Access Protocol"
"Web Services Description Language"
"Universal Description, Discovery and Integration"
There are numerous steps in the web site design and development process. From gathering initial information, to the creation of your web site, and finally to maintenance to keep your web site up to date and current.
1) Information Gathering
The first step in designing a successful web site is to gather information. Many things need to be taken into consideration when we design the look and feel of your site, so we we need to understand your business and your needs in a web site.
For Things we consider are purpose of website and content.
2) Planning
Using the information gathered, we put together a plan for your web site.
Now site map development part comes in which we plan for what content will be on the site and what technologies should be implemented.
3) Design
In this we determine the look and feel of the site, about company logo or colors to help strengthen the identity of your company on the web site. Once designing is done access is given to client so that client could view whether the requirements are fulfilled or some more consideration yet to be done.
4) Development
Now after client view the site and after client satisfaction website development part is completed.
5) Testing
Now we attend to the final details and test your web site. We test all the complete functionalities of forms or other scripts, last minute compatibility issues, viewing differences between different web browsers, ensuring that the site is optimized to be viewed properly in the most recent browser versions.
6) Delivery and Maintenance
After receiving final approval, we deliver the site. We upload the files to your server. Now after official launch of your site, it is now view able to the public, and the site maintained is done so as there will be no problem and healthy relation is maintained