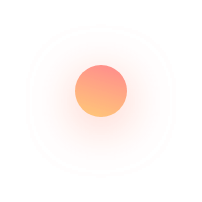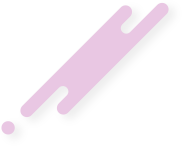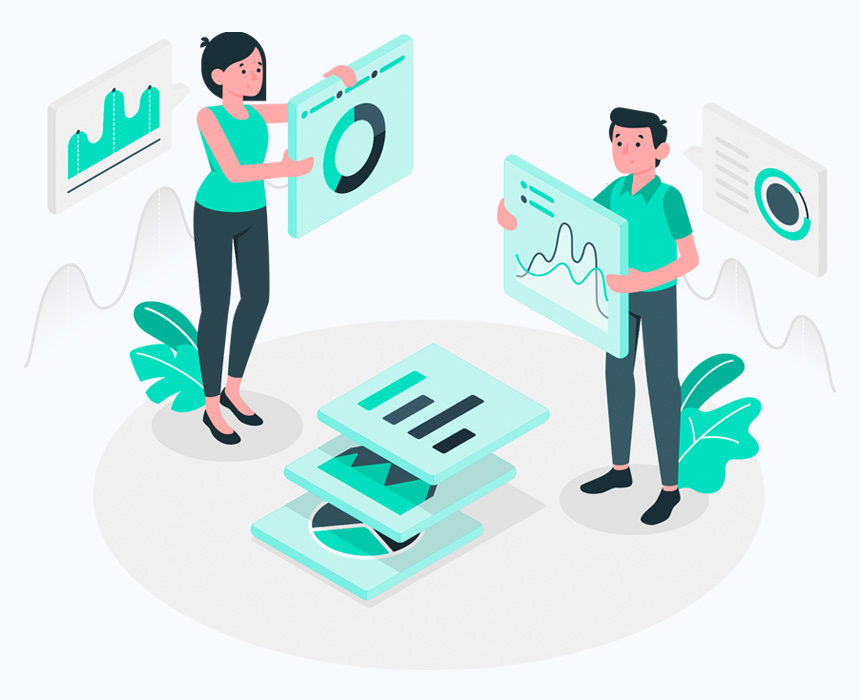 How we Work.
In Allegiant Management system we work under different modules like Admissions, Fees and Certificates, Academics, Transport, Academics, Placements, Hostel and Mess, Laboratory, Library etc.
Allegiant Management system provides following features –
Online end to end campus management solution.
A comprehensive ERP software for Universities, Colleges, Schools etc. .
Reduce admin cost and paper work.
Bulk Data uploading facility.
Data conversion into various formats.
Pre-set and Authenticated Access to data.
Cost Effective Solution for total management.
Brings Students, Teachers and Management on common interactive platform.
Multiple Campus Management.
User friendly interface requiring minimal IT skills.
Real time monitoring of Student's Academic Performance.
Students Fee / Payment monitoring and management.
Certificates Collections and Management.
Certificate and profile images uploading facility.
Faculty performance rating by students.
Hundreds of Statistics for performance Assessment for the Management.
Single click mail / messaging for Students, Faculty and Staff.
1) Admission- Enquiry, Application, Eligibility Criteria, Rank List.
2) Reports – Date wise, Course wise, Year Wise, Status Wise, Quota Wise, Staff log.
3) Statistics – year wise, course wise , date wise , summary, charts.
4) Student Profile- Student id, general info, Student list, Address list, Academic Career.
5) Print – reports, Statistics, Status.
6) Attendance – Date wise report, attendance between two dates, Subject wise Report, Student wise Reports, Attendance percentage Statistics.
7) Student Profile – General, Exam details, Attendance, Payment, Library, Skills and achievements, Print profile.
8) General – Time table, Syllabus, Subjects, Gallery, Calendar, Faculty subject allocation.
9) Faculty Profile- General, Course allocation, Subject allocation, Rating Diary.
10) Campus Mail – Circulars, Feedbacks, Messages.
11) Discussion Forum- Add topics, Modify, delete Scrapbook.